Deloitte Corporate Finance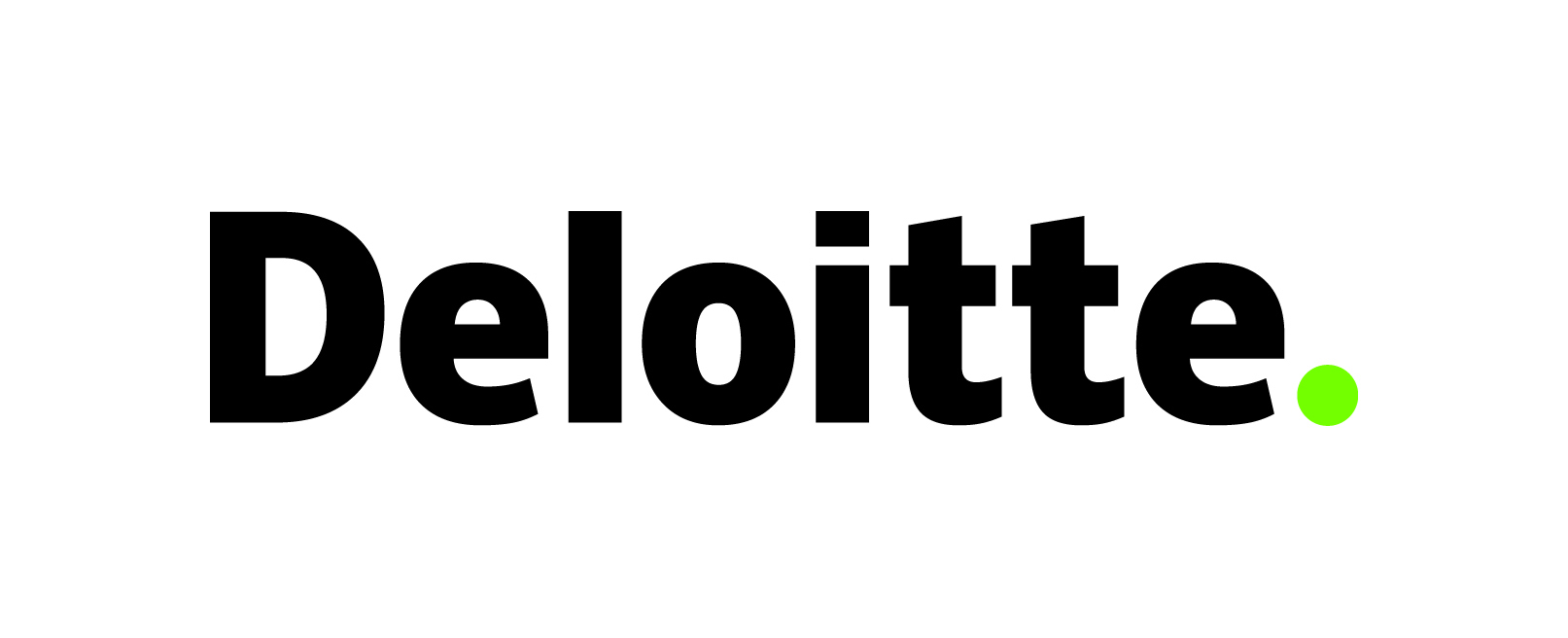 About Michael Flynn:
Michael leads the Energy & Resource Practice in Ireland where he focuses on Debt & Capital Advisory which incorporates the Infrastructure & Capital Projects Practice. He is also the Global Financial Advisory Public Sector Leader and the Infrastructure and Capital Projects EMEA Leader. He advises the public, private and banking sectors on government and infrastructure (including PPP), Project Finance and public sector related transactions. His role also involves advising on new financing, refinancing and restructuring of funding positions in corporate and Infrastructure/energy Projects.
Michael has also assisted Deloitte clients on infrastructure and energy funding projects around the world. He has advised across a variety of sectors including energy (generation and transmission), renewables (wind, biomass, solar and storage), water, waste and waste to energy.
He is a member of the United Nations Economic Commission for Europe (UNECE) PPP Business Advisory Board and is also an elected council member for the Irish International Project Finance Association (IPFA) branch.