Smartcharge Ltd. 

Topic:
Electric Vehicles – Plug and Play.
Synopsis:
Electric Vehicles have reached the point where they are here to stay. It is time to seriously consider how we address the battery recharging process. 'Dumb' charging, where the vehicle is just plugged in and charges at full power straight away until complete, is a recipe for disaster. Unless we add smarts to our charging devices, electrical networks will soon feel the pressure and network operators will need to invest large amounts to reinforce the substations and cabling to our housing complex. Smartcharge is one company thinking ahead and developing the electric vehicle charging solutions that the network needs
Submission:
EV's are here to stay
Many still wonder about the reality of electric transport and headlines still appear, stating that 2016 has seen Electric Vehicles fall off the radar. However as with many articles, the devil is in the detail. EV registrations in Ireland have doubled year on year since 2011 with one slump year (for all vehicles) in 2013. The significant change this year has been that many of the registrations have been imports. EV numbers are still comparatively low, however they have reached a critical point and exponential growth is here.
The vehicle manufacturers are in the game; in fact it's a must for them. The Nissan Leaf is entering the 3rd generation with battery sizes up to 60kW due by the end of next year. Renault are due to announce an extended range version of the Zoe and Hyundai are introducing the Ioniq in full electric and plug-in hybrid models. BMW offer 4 plug-in models in Ireland and more will follow. The Audi/Porche/VW/Skoda group has launched a range of electric vehicles and plan to install a European wide network of High Performance Chargers. Let's not forget the media magnet that is Tesla, who are taking firm steps to develop their market in Ireland ahead of the Model 3.
With many manufacturers launching vehicles with real range values of 300 plus kilometers on a single charge, range anxiety is fast becoming a thing of the past. Electric Vehicles are here to stay, so we need to ensure that the environment is right to maximize the benefits and minimize the negative impacts of this new electrical load.
The largest single increase in domestic electricity consumption
The increase in uptake of EV's is already understood to be a potential negative impact on LV networks. Diversity calculations used in electrical network design are fast becoming out dated. However the problem need only be a problem, if we install dumb uncontrolled charging infrastructure. First generation domestic charging came in the form of 3kW loads, which draw power from the house for anything up to 8 hours. As vehicle numbers increase and battery sizes increase, the pressure will be for larger loads or at least longer charging durations. This may be in the form of two charge points for two vehicles or a 7kW charger to assist with larger battery sizes. From a network perspective there is also the consideration of how many vehicles are on a given network node and how to predict the nodes which will take the strain first.
 Smart charging is the solution
The installation of smart electric vehicle chargers is essential if we are to avoid issue with voltage drops on our LV networks. As a solution this can be handled on a number of levels. Internally within the household, externally on the LV network node and externally on the MV network. The first immediate case addressed by Smartcharge is how to make 7kW charging available to consumers without negatively impacting on the load limitations of the premises.
Smartcharge can monitor the overall consumption in the premises and reduce charging rates back to 3kW during short periods where electric shower and other large consumers are demanding power, thus avoiding overloads.
Local LV networks, with some coordinated efforts can be equipped to provide similar turn down and prioritization functions for network nodes, in fact, this need not be limited to electric vehicles.
The MV Network can benefit from these same controls, with the added advantage that when voltage drop rather than overloads are the issue, MV transfomers with online tap changers can tap up, to compensate the line voltages.
With the benefits of communications and smarts, this can all be achieved in a proactive manner rather than a knee jerk reaction.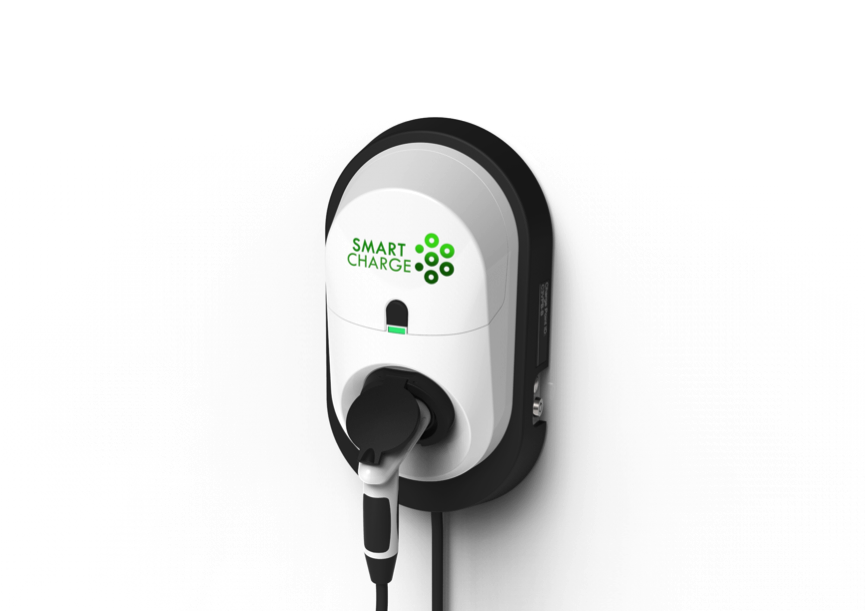 Business models and consumer choice
Networks operators may wish that consumers loads are limited, however if we wish to see sustainable transport solutions adopted by the motorist, we must at least meet them half way.
Security and safety of supply are essential, but they shouldn't be listed as an excuse for not developing innovative and beneficial ways to work. The energy market place needs to be updated to take consideration of new technologies, enabling the development of agile and sustainable business models where consumers choose Quality of Service requirements. Industry stakeholders must cooperate in the development of secure protocols, which identify anomalies and predict treats to the security of supply. In the end, technology solutions to our energy challenges will be found where the business incentive exists to resource them.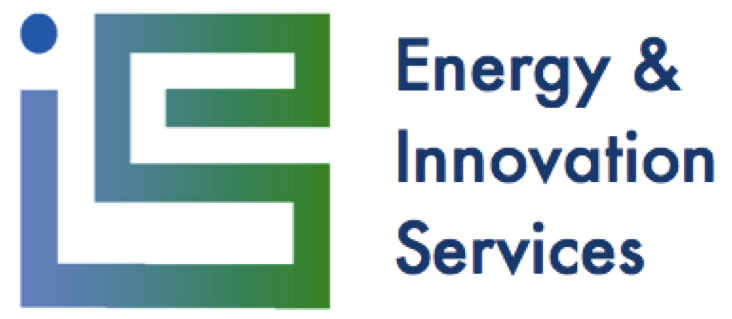 About Mark Daly:
Mark Daly, qualified in Electronic Engineering. His early experience was in electronic manufacturing and production, later moving into wider electro-mechanical roles. Mark first came to the Energy Industry in 1998 on the commissioning of a Combined Cycle Gas Turbine. With considerable expertise in control systems as well as O&M for ESB at one of Ireland's largest generator sets he has taken his experiences into the next generation of challenges to hit the energy business. 2011 saw him transfer to ESB ecars where his multi-discipline background was used to find close fits between the the energy sector and other industries such as ICT, Automotive and Telecoms. His stakeholder management skills were honed during this time while leading ESB's input into a number of EU funded projects as well as working with state agencies towards the development of policies and the support of Irish industry in an emerging market sector. Mark has been a key player in ESB's engagement with one of the energy industries most disruptive and exciting technologies.
Contacting Mark Daly:
You can email Mark mark@eninserv.com or connect with him on LinkedIn