DIT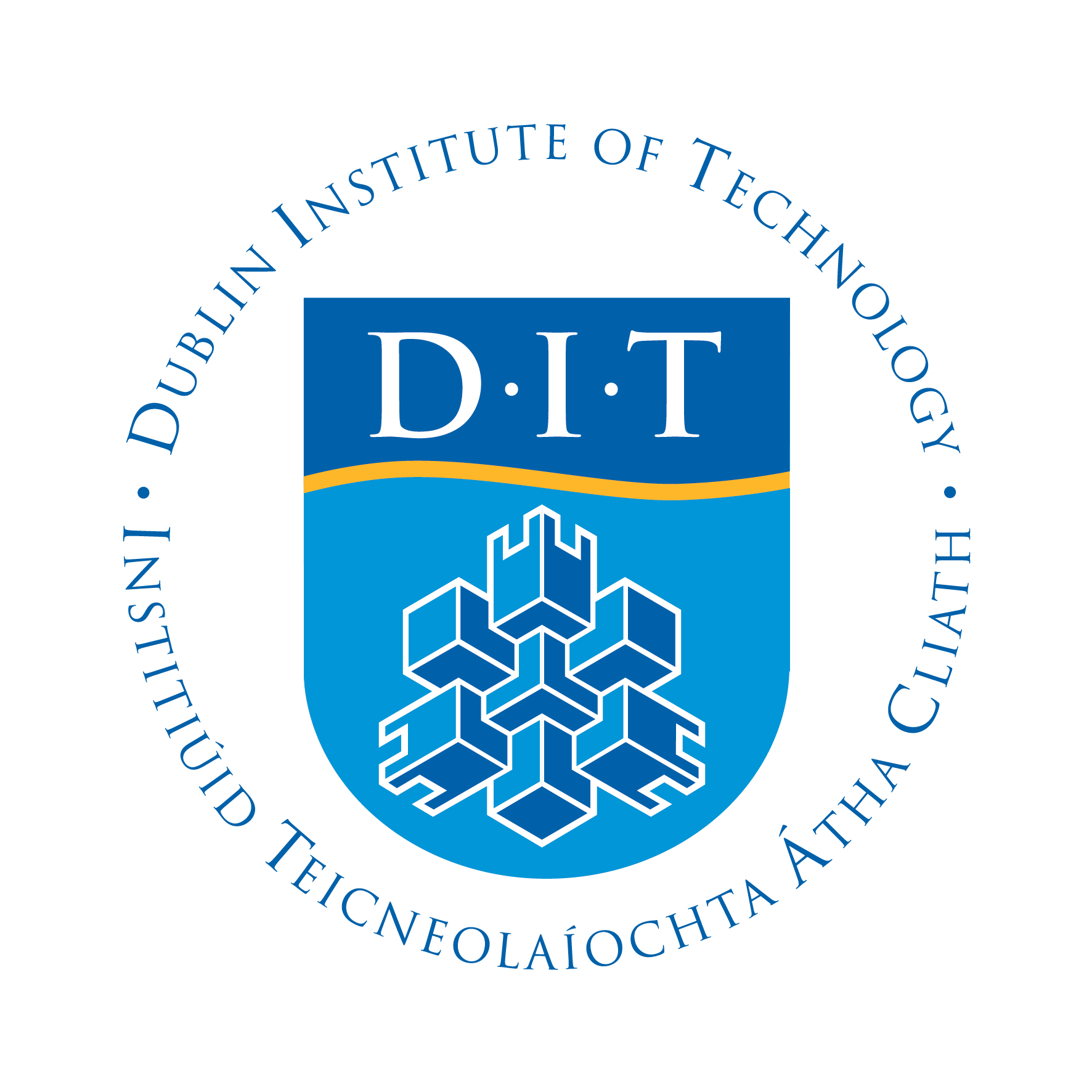 Topic:
Addressing Knowledge Gaps and Risk on the Path to Meeting Ireland's NZEB Requirements for Housing
About Joseph Little:
Joseph Little MRIAI, BArch (NUI), Prof Dipl. (NUI), MSc Arch AEES (UEL)
Since January 2015 Joseph Little is an Assistant Head of School in the Dublin School of Architecture, Dublin Institute of Technology. He is a director of the Irish Green Building Council and Irish co-operation partner of the Fraunhofer Institute for Building Physics in relation to training and development of the WUFI suite of hygrothermal evaluation software. He holds an MSc Architecture – Advanced Environmental and Energy Studies from the Graduate School of the Environment, at Centre for Alternative Technology, Wales; and a Bachelor of Architecture from University College Dublin.
Joseph Little Architects won the 'Best Residential Green Building' awards in Ireland in 2013 and 2014: the first for Ireland's first EnerPHit (Passivhaus Institute certified deep retrofit), the second for a deep retrofit extension of a 1929 red brick house. Little closed the practice on taking the position of Assistant Head of School, but the related consultancy (Building Life Consultancy) continues to carry out hygrothermal risk assessments for clients in several countries.
Little is the lead author of 'Assessing insulation retrofits with hygrothermal simulations – Heat and moisture transfer in insulated solid stone walls' for Historic Environment Scotland and lead author of 'Built to Last – energy efficiency of pre-1945 historic Dublin Dwellings' for Dublin City Council (to be published in 2017).
Little continues his focus on building science and performance-based design, construction and retrofit through supporting and increasing the growing range of postgraduate and post-apprenticeship programmes in Dublin School of Architecture.