Piercom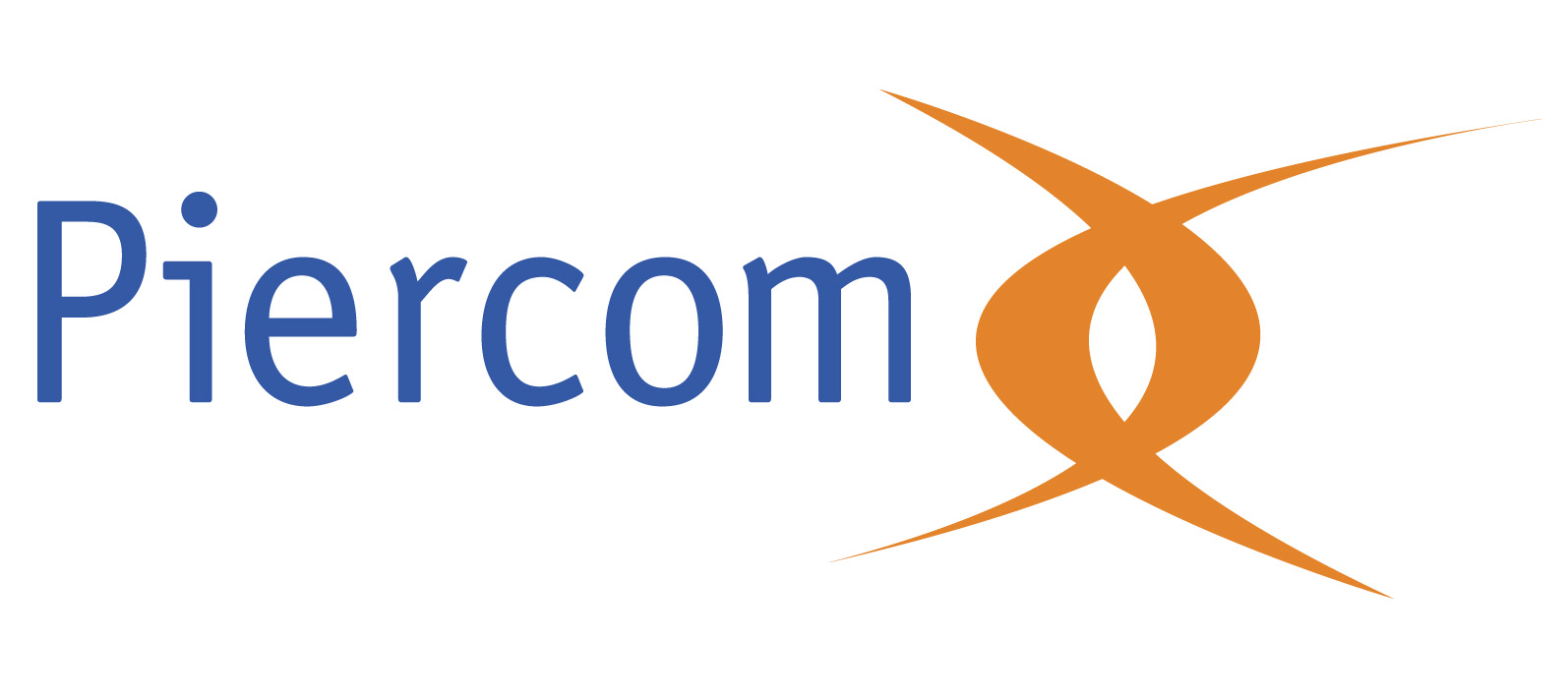 Topic:
The importance of an integrated ICT strategy in Energy Management.
Submission: 
''Energy loss = Energy gained''
Energy changes form. It can be used, distributed, harnessed and re-used.
''Knowledge = Power''
Knowledge = Processes + Information (Data + Structure)
Processes can be mapped using applied supply chain process engineering methods (or processes are re-engineered through Lean-ICT mapping)
Information can be compiled (Information is derived from Data constructs)
Data can be collected and meaning can be derived from it using data analytics
Do organisations have the ICT strategy to manage their Energy Assets?
''If you cannot measure it you cannot manage it'' Jack Welch GE
About Frank Murray
Frank Murray is Chairman of Piercom Limited the first spin-out company at UL in 1993 and an advanced information technology solutions engineering company serving the Aviation, Industrial and Electronics sectors. Frank is also Managing Partner at The Linkage-Partnership an advanced networking consultancy focussed on international business networking and collaboration in R&D.
Frank is interested in advanced manufacturing engineering and specifically interested in Big Data Analytics and Cloud initiatives. Piercom specialise in bespoke development of Knowledge frameworks and control systems that manage KPIs and KPAs. Dell, Banta, FLEX and a number of GE companies have ued Piercom services in supply-chain engineering development. Piercom were appointed to the national Information Society Commission by the Irish Prime Minister to leverage ICT as part of Ireland's embrace of a holistic ICT society. Frank's international experience at US, UK, Swiss and Japanese industrial enterprises sees international benchmarking as a key to advancing ICT adoption as a lever to societal and economic change.
As CEO at Piercom from 1998-2008, Frank led the company to the award of the prestigious Washington based Smithsonian Institute Medal for Innovation in business and services.   Piercom develops a number of advanced engineering solutions for General Electric Aviation Services and SES Aircraft Engine Leasing for Boeing and Airbus fleets. Piercom designed and engineered the first Aviation ''web configurator'' for a BOEING 737. Other notable clients are Analog Devices, Kostal GmbH and Arista Networks and Hilife tools to name a few.
In 1998 Frank as European MD led a successful trade sale of Powercom Europe the software division of Briggs & Stratton to ARI technologies.
Frank has seen significant changes in IT over his 35 years in the Industry significantly contributing to technology and business practice change for the industry.   In the 90's Frank oversaw the move by market leader DEC (HP) in user based licensing generating an additional €200m in revenues for the company€1Bn division. Frank spent ten years at DEC Geneva as the head of the European Software Division.
Frank holds Bachelor of Science Degrees in Mathematics, Chemistry, Analytical Techniques and Instrumentation from the National University Ireland.   Frank's postgraduate management education was at INSEAD, Paris; IMD, Lausanne and IFL, Stockholm from 1984-1989 where he completed the International Advanced Management Program.  He serves on a number of Boards and has delivered a number of keynote addresses at international conferences and at academic institutes.
About Piercom:
Piercom Limited apply a holistic project management approach to integrated technology management across advanced mixed Engineering paradigms to deliver solutions from control towers, knowledge frameworks and provide data analytics constructs that can be managed by ICT in design, manufacturing and supply chain environments. Our mission is architect, develop and deploy the Knowledge infrastructure around the product Supply Chain in Energy, Design and complex mixed engineering projects.